Direct Marketing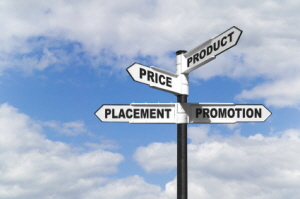 What are the most effective ways to get your brand, product(s) and/or service(s) directly in front of your target audience?

Concept Gift Cards provides a direct marketing service that can help you to deliver your message with impact by utilising Branded Gift Cards.
Using Gift Cards in direct marketing campaigns is extremely effective and will have an immediate response. We organize everything from the design and strategic delivery through to post campaign reporting and ROI analysis.
Why our Gift Cards work?
With our low cost gift cards, you can have the flexibility to load any value at any time.
The safety to send them to customers with no value on them, then load the value when they receive them.
The safety of not needing to secure them, as there is no value on the cards until they are loaded.
A customer who feels appreciated and important will continue to do business with you.
They will also refer their friends, family members and associates to you!
There are many ways to successfully use Gift cards in Direct Marketing and we have plenty of ideas on how to maximum this new marketing tool. This is a fantastic new service we offer.

What to do next
For more information or if you have any questions about our "Corporate Solutions" please call us on 1300 69 10 66 or just complete our Online Enquiry form below and one of our friendly consultants will contact you shortly.
** at the merchant's discretion