How It Works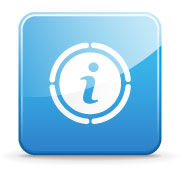 Gift cards are the perfect way to say "thank you" or "well done" to staff, business partners or suppliers. They are simple, secure and a powerfull marketing tool to drive sales and promote your brand.
Our Best Features
Large range of generic cards so you can add your logo
The option of full custom design
Load value from $10 to $1000
The option of receiving the cards loaded or unloaded with value
Great for cash flow, unlike other gift cards, you don't pay for the load value upfront
Cost effective and excellent value
Secure, you are not storing cards in your office with value
Can be used anywhere EFTPOS is accepted
Classic Branding - Add your own logo to one of our generic cards
Choose a card background from our design gallery, then add your full color logo to the front of the Gift Card for brand recognition.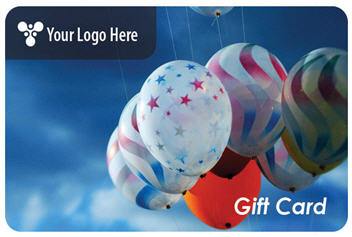 Custom Branding - Fully customised Card Design
Personalise your Gift Cards with your own logo and customised artwork.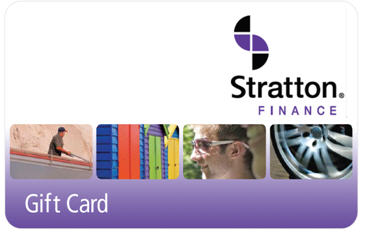 Example - Full custom card
There many ideas and strategies which we can we share with you to ensure that your gift card program is effective and gets you the results you want. Gift Cards can be used in so many ways to drive sales, promote your brand and reward those who support your business or organisation.
What to do next
For more information please call us on 1300 69 10 66 or just complete our Online Enquiry form below and one of our friendly consultants will contact you shortly.