About Us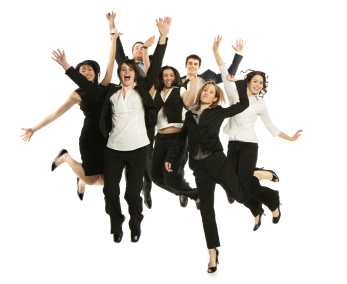 Concept Gift Cards is an independent gift card and reward card provider.
We aim to deliver branded solutions to businesses of all sizes.
With years of experience we are the proven specialists in branded gift card solutions that are simple to implement and easy to use. We have a large range of pre-designed cards, however we also offer the unique ability for customers to design their own card.
Why use Concept Gift Cards?
The Concept Gift Card group has been operating for many years and gives it's clients access to the best Gift Card Programs available.
We are constantly innovating and adding unique services and technology to enhance our client's programs.
We offer our clients a unique, one on one experience allowing them to develop their own branded card solution which allows businesses of all sizes to Drive sales, Retain customers and Reward staff.