Gift Cards now E-commerce ready for Retailer's Web-site shopping carts!
"Yes", If you are a retailer
our gift cards can be used in
both your eftpos terminals and your shopping cart
for online purchases!

New Dual Mag Strip Cards
Re-loadable multi-purpose Membership cards!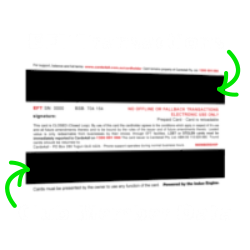 Your own branded gift cards
Gift cards can be custom branded and used anywhere Eftpos is accepted. Imagine your own fully customised gift card with your own logo and corporate branding. Drive more sales, increase your business referrals, motivate your staff and add excitement into your new promotions.
Find out how we are different.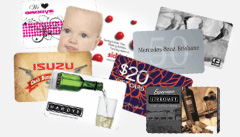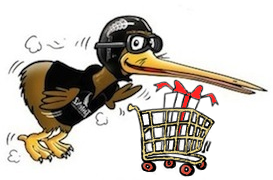 We have now expanded our
gift card programs to New Zealand!